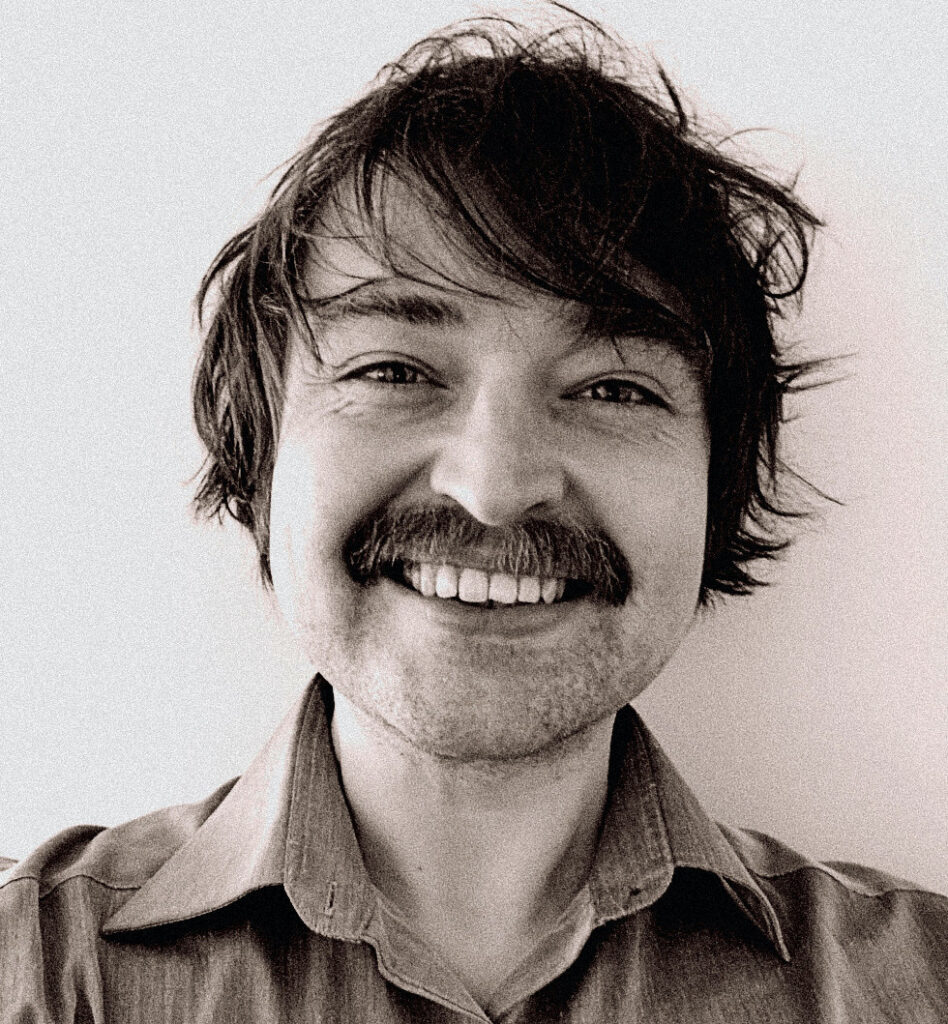 That's me, Lukas Lassonczyk, aka Lukas Lasoundcheck, doing Lasoundcheck Promo out of Berlin, Germany.
Born in 1985 I grew up in Koblenz and finished my Cultural Studies at the University of Marburg. Living in Berlin since 2013 I worked for Mute Records for about 1,5 years as well as seven years for Domino Recording Company Deutschland and made my rounds in the indie promo circuit, handling the radio, print & online media landscape.
I'll be happy to work with you or your band on a customized plan to get that music its well deserved media recognition.
selection of projects I worked on:
(Sandy) Alex G, Acid.Milch&Honig (GER), Alex Lahey (AUS), Altın Gün (NL), Animal Collective, Arca, Beth Gibbons, Blood Orange, Bonnie "Prince" Billy, Buscabulla, Buzzcocks, Anna Calvi, Cascadeur (FR), Cody Frost, Companion Songs (GER), Das Paradies (GER), Der Assistent (GER), Dirty Projectors, Ela Minus, Fat White Family, Franz Ferdinand, George FitzGerald, Hayden Thorpe, Hot Chip, Infant Finches (GER), Jaakko Eino Kalevi, Julia Holter, John Maus, New Order, Nichtseattle (GER), Ocean Alley (AUS), Owen Pallett, Panda Bear, Patrick Watson, Porches, Protomartyr, Real Estate, Richard Dawson, Shirley Collins, Stephen Malkmus, Sorry, The Heavy, The Kills, Tirzah, Twin Tooth (GER/AUT), Villagers, Wet Leg, and many more …
Lasoundcheck promo
Lukas lassonczyk
+49-1522-1872339
gottschedstrasse 1
13357 Berlin, germany
lukas@lasoundcheck-promo.com